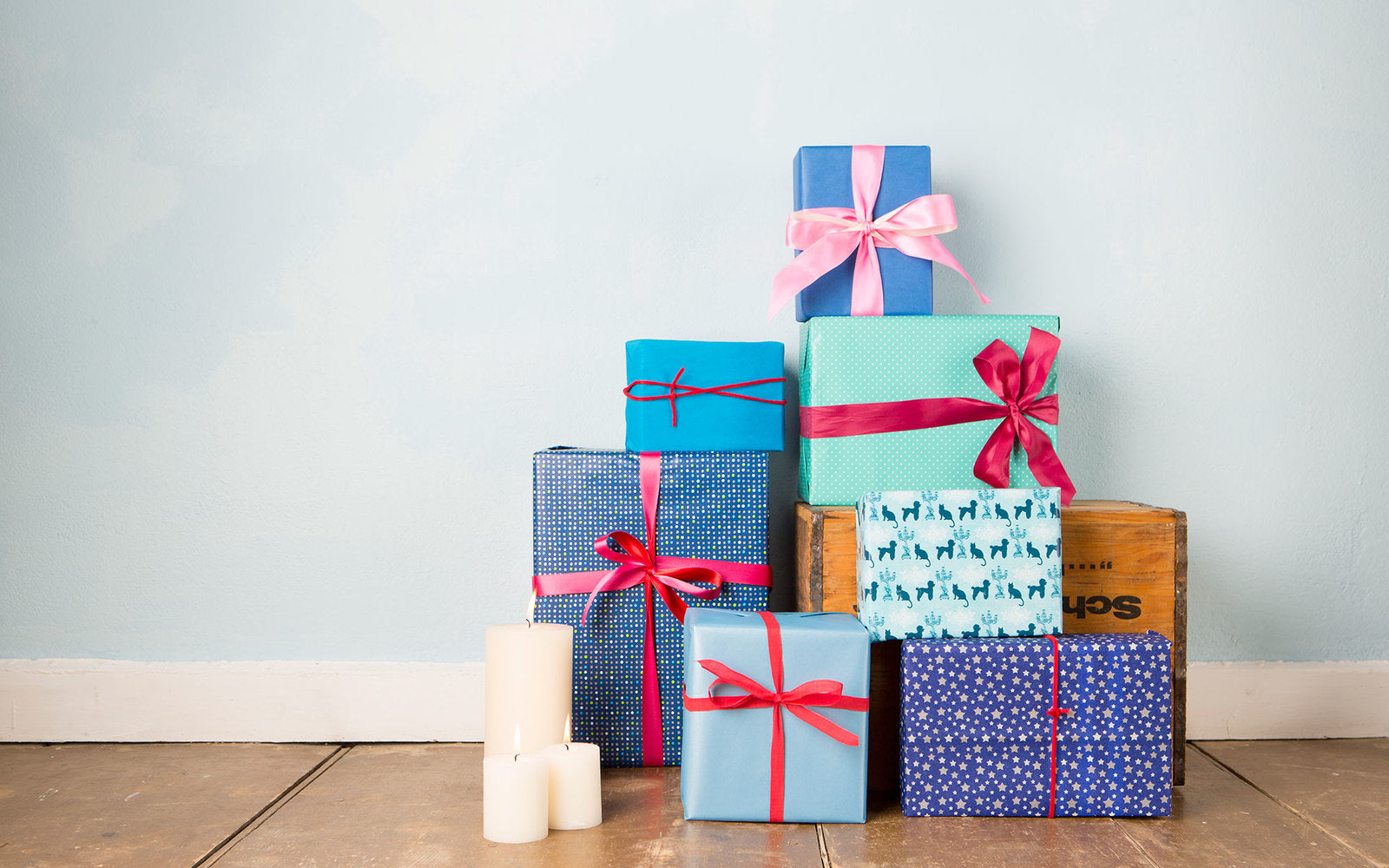 10 Best Gifting Ideas for Men
When you really care about the person you are planning a gift for then you try your best to make it as special for him as possible but when it comes to men, deciding what to give can be a nightmare. As compared to gifting option for women, gifting options for men are very limited and hence, it's always difficult to come up with the perfect thing.
We have compiled this list to help you make that choice. We have listed down gifting ideas for men and while what you gift to a person will largely depend on the taste of that person as well as your relationship with them, this guide can really help you with making a decision.
1. A nice warm quilted hoodie
While it's very hard to gift a clothing item to a person as there are issues about size fitting and the person you are gifting it to might not really end up liking it, but still a quilted hoodie is one of the safest options if you have a fair bit of an idea about the size. It's good gifting option as it's extremely useful and it also works even if it is slightly oversized. What matters is that it should be of quality and should provide enough warmth.
 2. Best possible speakers for their home
Who doesn't want speakers for their home that literally blows away their mind? Any person you gift nice speakers to would love you for it! Unless of course, they have a better set of speakers.
So the only thing you need to ensure is that you are gifting them the latest or the best-branded speakers. You could think of Google Home or pick up Bose speakers. They will never be a disappointment.
 3. A pair of luxury ties
If you are in a mood to make the person feel extra special, gift them a pair of luxury ties by a brand like HexTie. These ties are specially crafted and are sure to make any person feel absolutely amazing about themselves when they wear it. These HexTies are a bold style statement and perfect for weddings and special occasions.
 4. A VR Headset
With the VR and AR boom all around, one thing that gets all men excited for sure is a VR Headset. Surely, this is not something you can get for cheap if you plan to give HTC Vive or Google Daydream. But if you can invest that much, there is possibly no better gift at that price.
 5. An electric or acoustic guitar
Has the person you have been planning a gift for been dreaming about learning an instrument since ages? If yes, then take this opportunity to help him get started on his journey. If he is clueless about which instrument to start you could gift him an acoustic guitar.
Otherwise, you can figure out the instrument he is inclined towards and gift him that.
 6. Cologne
Every man's closet deserves a good cologne. And you can add one to his collection. Ensure that it is something that good that he treasures and uses scantly. The list is long and the best would be to an offline store and try different varieties. Some of the brands you can trust are Giorgio Armani, Jean Paul Gaultier, Calvin Klein, Hugo Boss, Dolce & Gabbana, Louis Azzaro, Versace, Karl Lagerfeld, Burberry, Gucci and Nautica.
 7. A good wine
Another thing that a man truly treasures is the collection in his bar. And you could totally make his day by gifting him one of the best wines that he could lay his hands on. Give him a Bartenura Moscato or a Zonin Primo Amore Moscato. It will be great if you know beforehand whether he prefers red wine or white wine so that you can decide accordingly.
8. Grooming Kit or Shaving Kit
Though one of the most cliché gifting options, a nice grooming kit is still one of the safest gifting options. So if you don't want to experiment too much, gift him something to pamper himself with.
Another thing that might be a good gifting option is a body-groomer. Though you should only think about that option if you are gifting someone really close to you. Else, it could come across as a bit awkward.
 9. A box of homemade cookies and chocolates
While this might come across as a little too girly, a lot of men actually like being treated with such nice home made savories. If you take an extra effort to understand his taste and gift something customized, he will truly appreciate it.
10. A nice leather pouch
Another safe and useful gifting option that you could go by is a nice leather pouch. This could be for holding his iPad or for keeping his other grooming tools organized.
If he is someone who likes to keep nice bags, you could also consider gifting him a nice laptop bag with a lot of pockets to organize all his stuff.