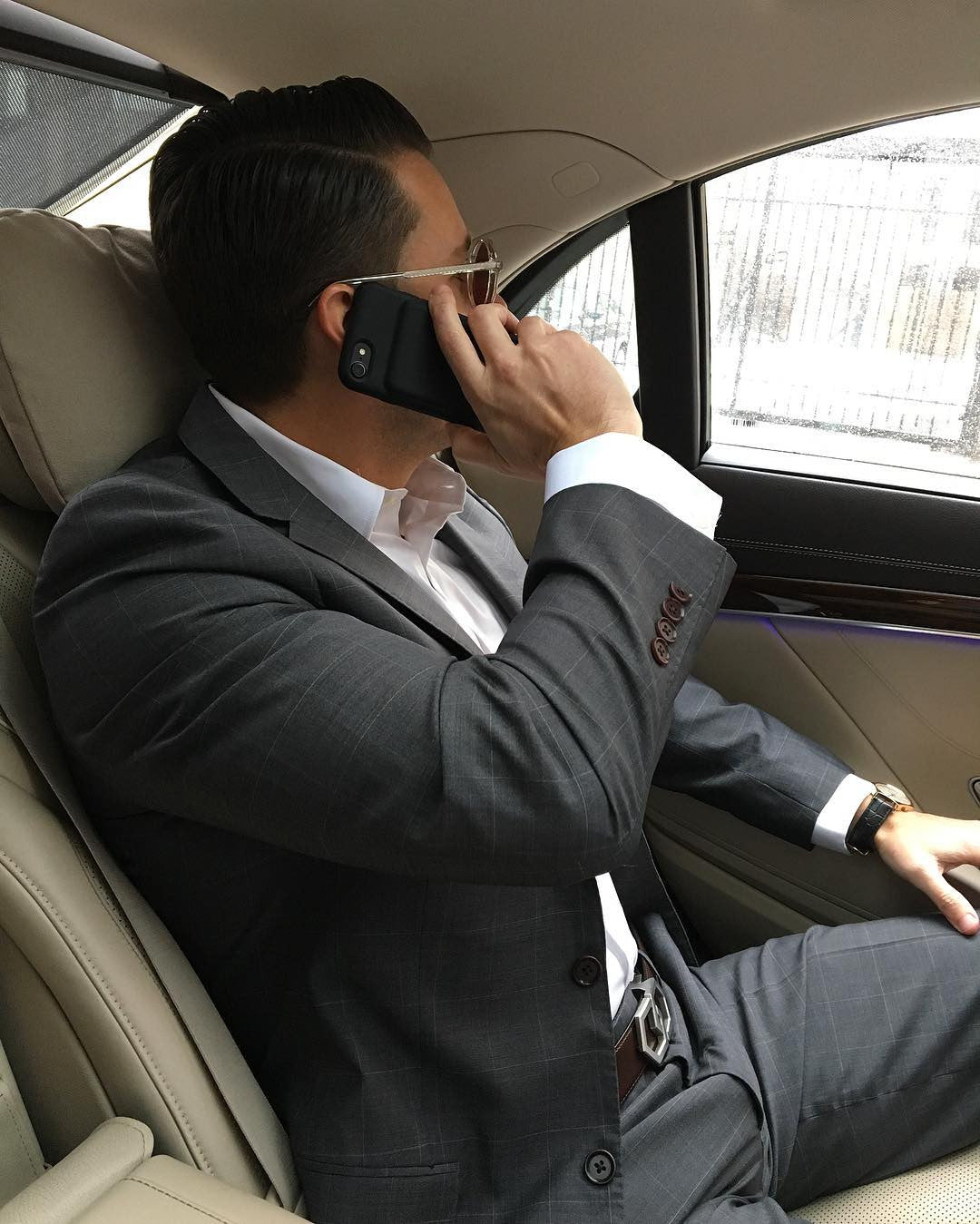 5 Gift Ideas for Dad this Father's Day!
Celebrating your dad shouldn't just be done on Father's Day, he should be celebrated always! But since Dads have their own day on the calendar and it's fast approaching, getting him a gift he will love is something you can no longer put off. This year's Father's Days should be the time to revive the good memories of growing up with your dad's help. For sure, your dad has been there beside you for years. He has shaped you into the man or woman you are today. Together you have shared aphorisms and jokes that added flavor to your life growing up. Looking back, you just cannot count the numerous life lessons you learned from him. Why don't you take it upon yourself and get dad a special gift this Father's Day?
Here are five suggestions of the best gifts for your dad this Father's Day:
Nothing adds to the image of a man than a pair of elegant and fashionable shoes. Oxford shoes are in a class of their own which it comes to fashionable elegance. Their lacing system is what makes these shoes the perfect gift for Father's Day. They are made to fit both thin and broad shoes. These types of shoes have been around since they were first worn by students from Oxford University in the 19th century.
Find a colorful tie to make your dad look good. It shows him how much you value him when you work to improve his image. It is not enough to put on a suit, having a matching tie should complete the look of elegance. Ties not only put the suit together but should also give your dad respect from foes, friends, and strangers in equal measure.
What is Tucked Trunks? it is simply an underwear to keep a shirt tucked in. Un-tucked shirts can be an issue of concern for any fashion-conscious man. Going around in an elegant suit but with an un-tucked shirt can be very annoying. For years, men have sought the perfect way to keep the shirt under a pair of trousers. With Tucked Trunks, your dad should be able to keep his dress shirt tucked in all day long. They come in a deliberate design that's sure to make looking sharp very easy for dad! No tricks , No Gadgets just a simple yet powerful boxer brief.
Any man, including your dad, needs a pocket square to complete the image. This is mainly an accessory that belongs to the breast pocket of your jacket. You should find one made of silk, linen or lightweight cotton. Ensure the pocket square is small enough to fold without making a bulge. It will be much better if it matches the color of the tie.
Some cool gadget that's cool right now
There are quite a number of cool gadgets you can get you your dad this Father's Day. A nice Smartphone should be able to put a smile on Dad's face if he doesn't already have one. Alternatively, you might want to get him a smartwatch. Companies like Apple , Samsung and more have some pretty neat smartwatches now, some can even be used to measure blood sugar levels!
So, why not plan for the best gift for the best Dad this Father's Day!