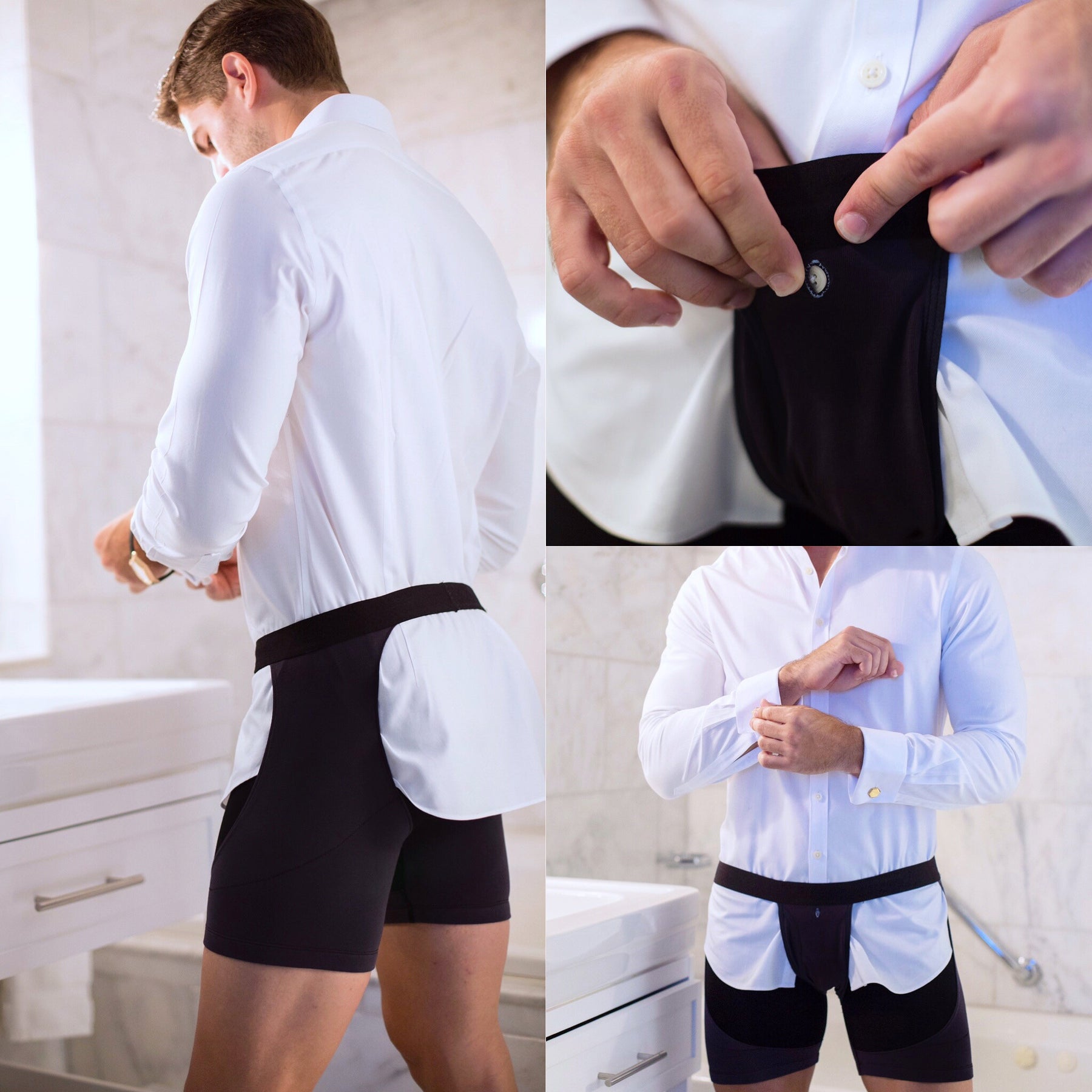 4 Simple Tips: How to Dress your Best!
Being fashionable should be one of your top priorities in case you want to become successful in this modern day and age. If you are able to showcase outstanding style to the world, you can rest assured that you will stand out from the crowd. Obviously, the clothes you are wearing are a reflection of your personality and you should not forget that the next time you are choosing clothes and preparing yourself to go outside. In this article, we will highlight 4 simple tips that should help you dress your best. These tips are especially useful for those who are trying to leave long-lasting impressions to others.
1. Wear Tucked Trunks
Those who are experienced in this field know that it is important what and HOW you wear your clothes. Un-tucking dress shirts can ruin your look and make you look messy. The good news is that there is a underwear that keeps your shirt tucked in– Tucked Trunks. This is a special kind of boxer brief designed to keep your dress shirt tucked in place. It relies on non-slip multi-grip technology, security button system and a double waistband. Instead of wasting your time on adjusting your dress shirt, you can now enjoy any event with the perfect look. Not to mention that you will look sharp in as little time as it takes for you to wear your regular boxer brief!
2. Wear a Tie
It doesn't really matter where you are going, wearing a tie will definitely help you earn some respect. Wearing a tie makes you look professional and stylish at the same time. The best part is that the tie itself won't make you look casual or formal. This is just a great accessory that complements the clothing. In addition, there are many different ties in the market, so it's very easy to find one that matches your unique style and the clothes you are wearing. Pay special attention to the color and the shape of ties.
3. Dress shirt
This is another great tip for those looking for a way to shine with the help of their clothes. The best part is that the most famous clothing brands have dozens of different shirts in their offer. You can choose a solid colored dress shirt of a shirt that comes with specific patterns. The event you will attend should be used as a guide about the type of shirt you need. Are you going to a wedding? A birthday? A job interview?
4. Wear a Suit
Several studies have shown that men who wear suits are more successful. There is something about suits that make men more confident, more powerful and more attractive. Just like other pieces of clothing, suits styles are changing, so if you want to be trendy, read more about these changes. For instance, the latest news suggests that wearing suits with more patterns and more colors is a great idea.
Dressing well is no longer a difficult thing because there are many different clothes and accessories available in the market that come at a reasonable price.