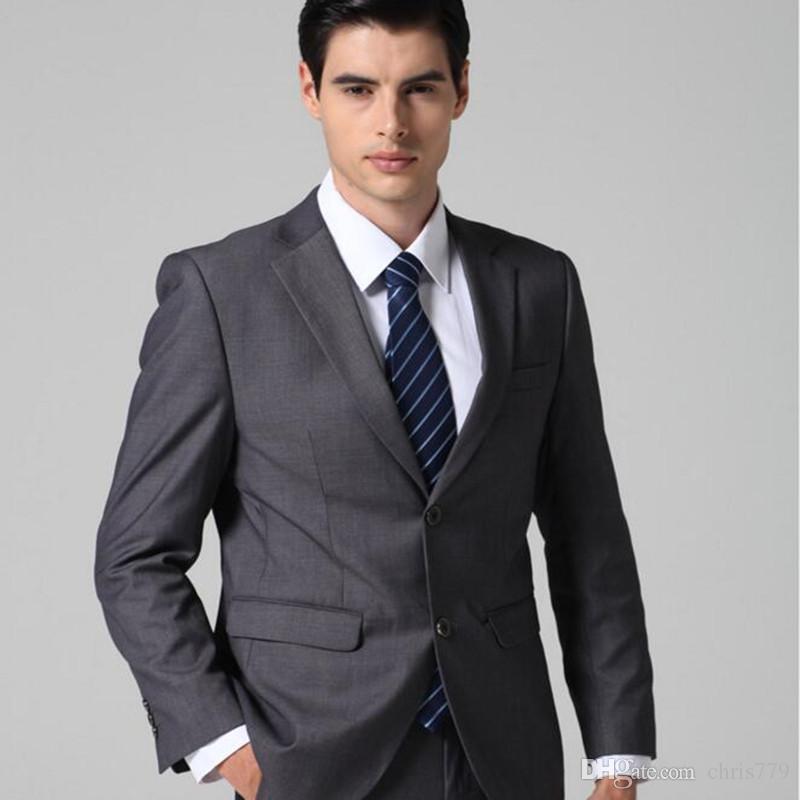 How to Dress Up for an Interview 2019
"Dress For Success" is what everyone says when someone is getting ready to go in for an interview. Landing an interview can be a challenge but dressing for one is not as much of a challenge as you might think. A huge way to make a lasting first impression is to dress for success. In this blog post, we will go over several different styles and tips that you can wear to your next big interview. 
They say that 93% of your communication is nonverbal and this couldn't be more true during an interview. That is why you should leave nothing to chance.
DO YOUR RESEARCH
You might want to check out the company's social media pages for photos or videos of what they may be wearing. While online, check the website as well. Do your due diligence to get a better overall idea of the company's dress code before hand.
If the office looks like it's a casual environment, wear a button down and nice pants. If the office environment looks formal, make sure you wear a pressed button down shirt , Tucked Trunks and nice pants. It's a rule of thumb to always try to dress a step above the company's current dress code.
Stuck?
Take a look into what industry it is because some tend to lean more one way or the other. Formal or casual.
Wear a suit if you're applying to jobs in finance, law, government, consulting, medicine, or real estate.
If you are applying for jobs in marketing, public relations, media, technology, manufacturing, sports, education, you might be able to get away with chinos and a dress shirt because it's a more casual vibe.
Interview Suit Men:
Wear either of these two options below, they will be the most subtle yet powerful suits. Try to avoid black , brown or any strange colors . Stick to basics here, Gray and Blue.
Infographic
TUCKED TRUNKS BRIEFS
Lastly, you don't want to have your shirt ballooning out of your pants so make sure that you have your Tucked Trunks boxer briefs on. Click the link below to order a pair!
Be Organized 
Make sure to get your interview outfit all fixed and together well ahead of time. Make a list of questions or simply go on YouTube and see what are the most common interview questions and prepare ahead of time by answering them on your own. Choose a nice sleek portfolio or tote bag and put paper, pens and business cards inside (if applicable). A couple of days prior to the big day, check to make sure all parts of your suit are clean and shoes are polished. On the day of the interview, allow plenty of time to get ready and also factor in travel time. You don't want to look out of breath, disorganized or worst of all ... late.